TrippySanc At Live Events
TrippySanc Providing Harm Reduction Spaces For Festivals
TrippySanc is focusing on providing psychedelic sonics at music festivals and events. Our aim is to provide good information, a safe space, and the care to assist anyone in reducing the potential harm of psychedelic use.
Request TrippySanc for an Event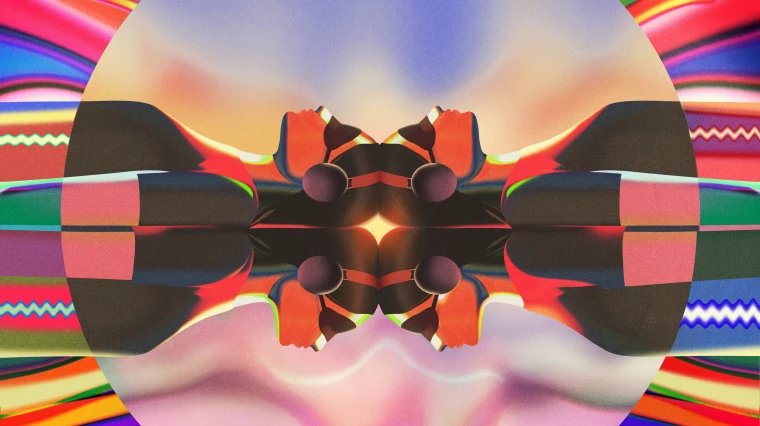 If you are a festival or large concert organizer and would like to have PsySanc come provide healthy support for your psychenauts, send us a Request!